The revolutionary supply chain digital platform from Knosc consolidates all your information in one place,
helping you save hours of work and helping you run your business confidently and efficiently
At Knosc, we're all about letting you take control of your business and run it as you see fit, by providing you with the right information whenever you need it.
sign up for a free trial
no credit card required
Collaborate
efficiently
Knosc's digital platform gives access to all stakeholders to the same information, at the same time, allowing them to make smart, informed decisions.

View all your supply chain data consolidated on one common platform: procurement, manufacturing, inventory, demand, forecast, and much more.

Share views and filters with your colleagues in a single step, so you can work together and collaborate better.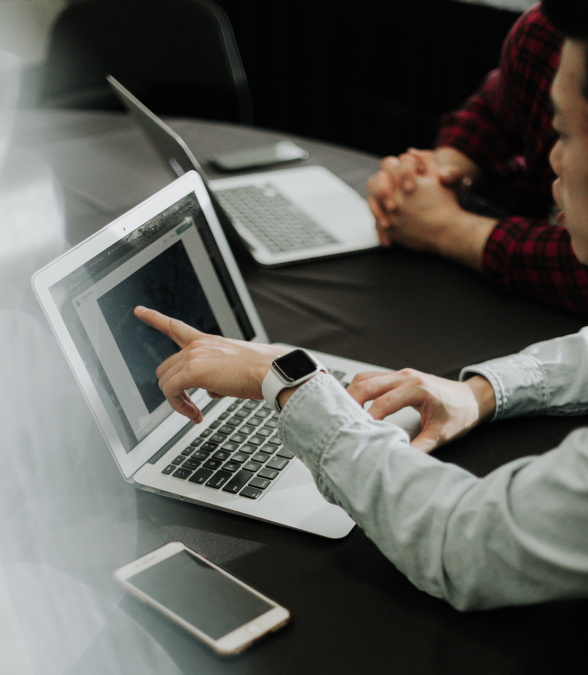 Intuitive UI
Knosc has a very intuitive UI, which makes it easy for users to navigate the system without having to go through any training program. Our step-by-step user guides will help you get started in no time.

Ability to drill down into the data to quickly get the information you need.

Ability to filter the data in many different ways to quickly get to the result you are looking for.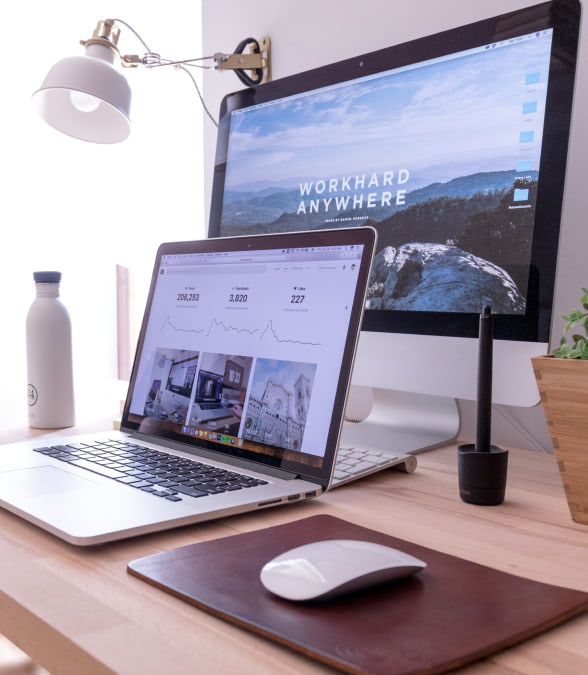 Expect the unexpected and plan for it
Knosc provides a powerful and easy to use scenario analysis functionality which allows you to create what-if scenarios that will help you plan for unforeseen events that could disrupt your supply chain.

See the impact that unforeseen events could have on your supply chain and come up with solutions to mitigate the risk.

Knosc's powerful scenario analysis functionality will give you a detailed side-by-side comparison between your current supply chain and the scenario you create. Knosc helps you identify potential bottlenecks in your supply chain given current global constraints.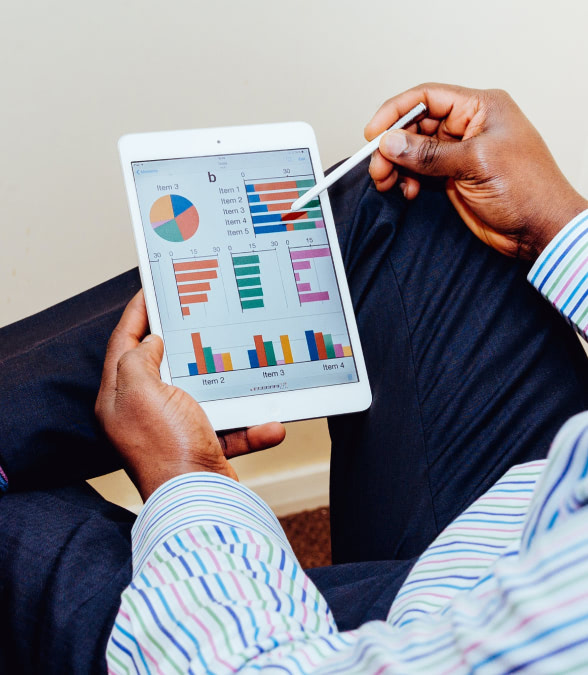 Notifications
The Knosc platform generates automatic notifications that give you real-time insights into your supply chain.

Knosc constantly tells you which items to focus on, it shows you where your products are at all times, and it tells you whether there are issues while processing the data coming from one or several source systems.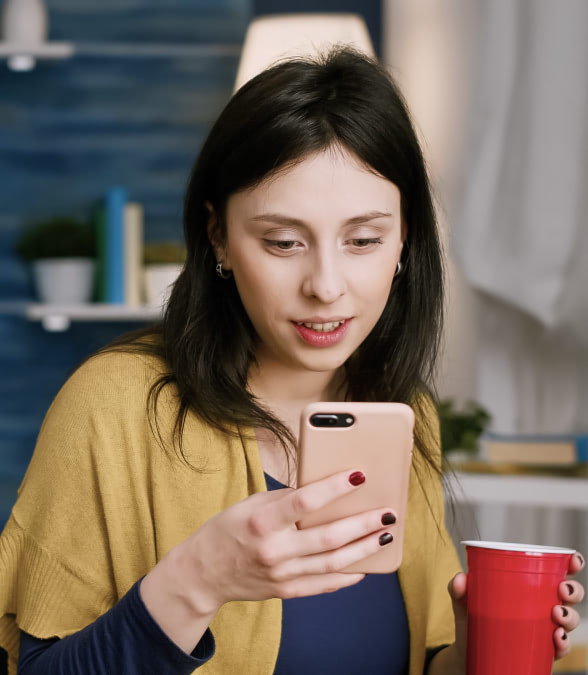 Amazing
Customer Support
With Knosc, you will be up and running in no time.

Have any questions about the platform? Our amazing customer support team will answer all your questions and they will guide you through the setup process.
Complex
Data Analysis
Knosc's dashboards allow you to view and analyze your past and present data and make calculated, informed decisions.

Our powerful artificial intelligence and machine learning-based algorithms will guide you through your day to day tasks.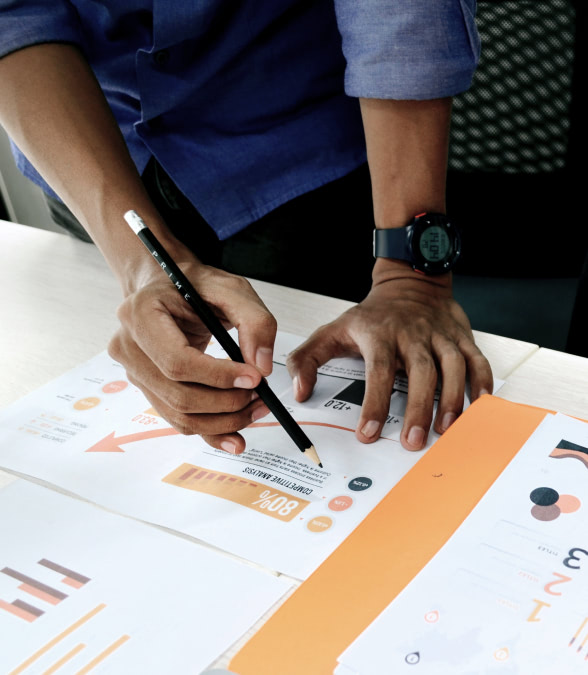 Manufacturing
Knosc gives you great visibility into your manufacturing process. You will know exactly when to manufacture, and how much, at any point in time.

Gain great visibility into your raw materials, finished goods, and work in progress inventory, as well as your production process.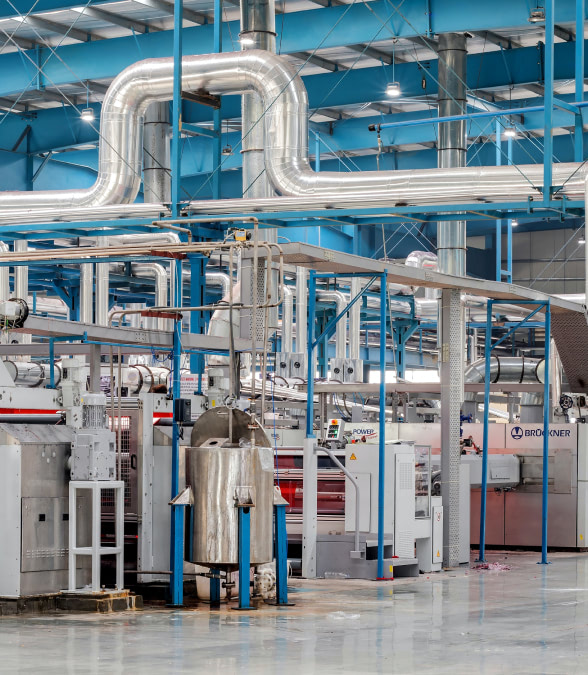 Let's talk!
Please fill the form below and we'll get back
to you as soon as possible.