Why we choose to
transform the supply chain digital industry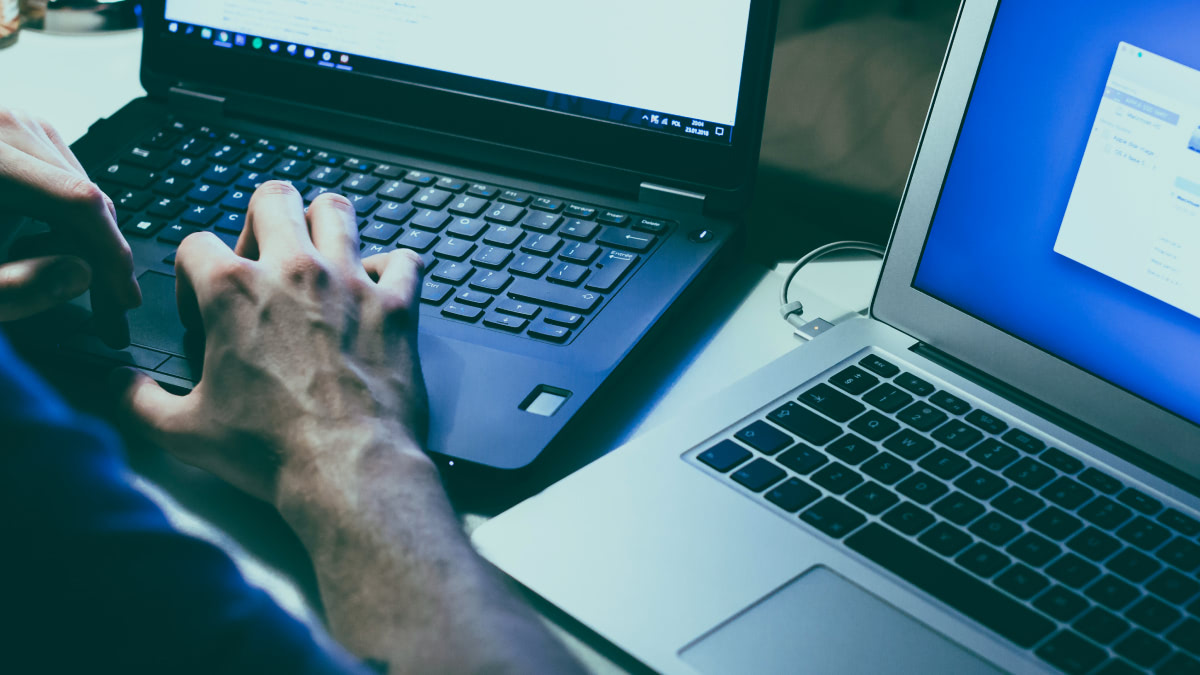 What do we do here at Knosc and why should you care?
We are committed to bringing modern technology into the supply chain industry, at an affordable price, to create transparency for our customers, to help them run their business more efficiently, and to plan better for the future.

Just envision a digital platform where you would have easy access not only to all your data in one place but to every supplier you need to do business with. A platform where you can contact your suppliers, place orders, and track changes, delays, and other unforeseen events.

At Knosc, we are building that platform for you, and you can access it anywhere in the world, from any device. It has all the functionalities that we described and many more.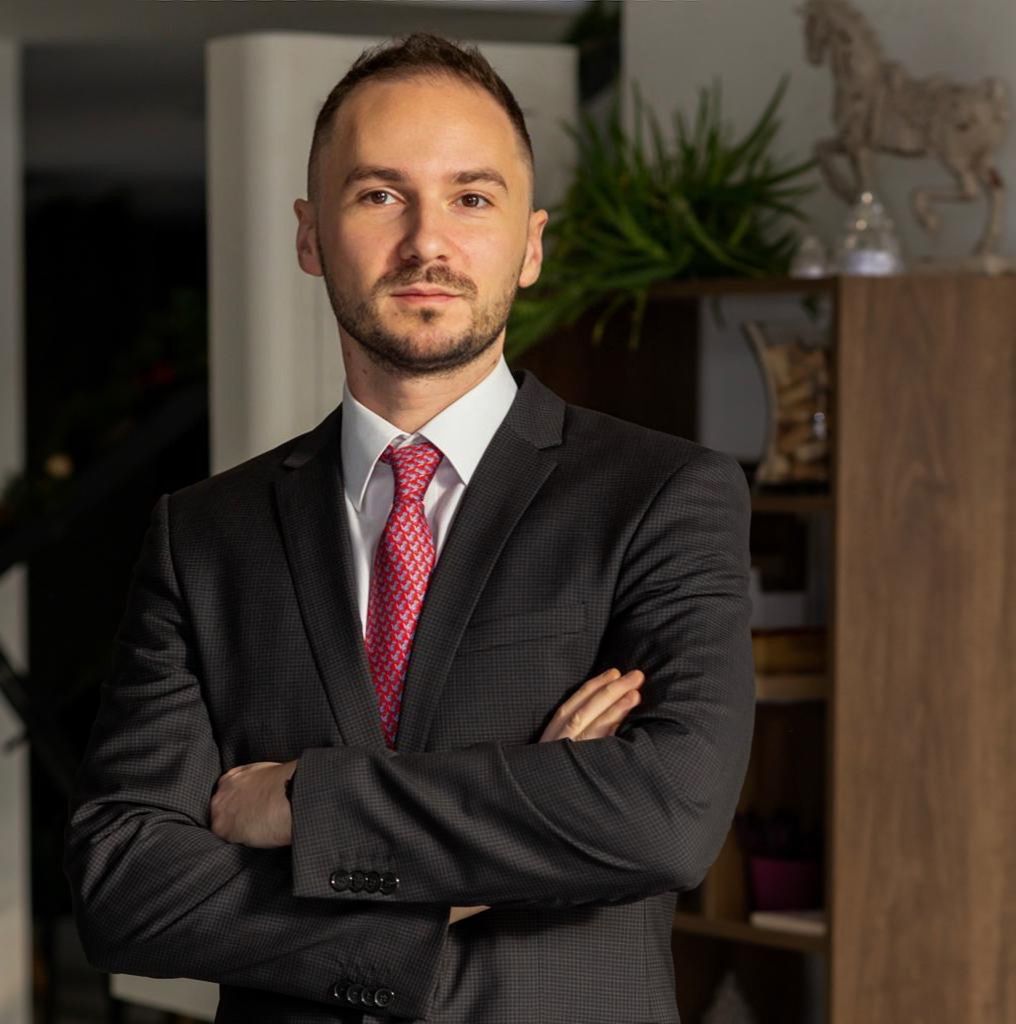 Our vision is to connect all moving pieces of the global supply chain under a single digital platform.We want to add transparency to the supply chain industry, and increase collaboration across all layers of the supply chain.
Liviu Agnola
Co-Founder and CEO
Why are we in this business and why do we think we are the right company to revolutionize the supply chain digital industry?
With over 40 years of industry experience in the tech and supply chain industry among the founding members, we have the right skill set to produce an excellent tool for any company in need to better manage their supply chain and collaborate with other businesses. Our diverse backgrounds and complementary skill sets allowed us to create a state-of-the-art supply chain digital platform that is used by companies around the world to add transparency to their data, make informed decisions, and expand their businesses.

And most importantly, here at Knosc, we're focused on the people and making their lives easier, happier, and more productive. How many times have you heard an analyst in your supply chain team use profanity or be frustrated with Excel or other outdated tools? How much time is he or she spending on things that can easily be automated? With the Knosc platform being user-centered, you'll be making your team's life easier and more productive.
Modern Interface
Get the visibility you need from a very powerful, feature-rich, and easy-to-use platform, with a very intuitive UI and powerful dashboards.
Fast Implementation
Thinking it will take months to implement? Think again! With Knosc, we can bring the implementation time down to weeks or even days.
Affordable Price
Do you think modern technology and fast implementation times will cost you a small fortune? Not with Knosc. Our software is affordable to every enterprise.
Let's talk!
Please fill the form below and we'll get back
to you as soon as possible.